It's happening, and it's happening early. GPU acceleration for Linux apps on Chrome OS has arrived. According to a recent report, Chromebooks with 'Eve' and 'Nami' baseboard should now, or very soon, be able to try GPU hardware acceleration.
GPU acceleration allows applications to fully leverage the GPU of a device to better run graphic-intensive tasks, like gaming. The feature will make for a much smoother Linux apps experience for Chromebook users.
GPU acceleration for Linux apps on Chrome OS
GPU in Chromebooks may not be powerful enough to run high-end games smoothly. However, it's vital to rendering most things on your screen. And with GPU acceleration, Chromebooks can now do more than ever. Google could possibly be looking at making Android Studio work more efficiently on Chromebooks with Linux apps.
As said earlier, GPU acceleration will initially be available for 'Eve' and 'Nami' Chromebooks. There's only one Eve and that's the Google Pixelbook. Nami, meanwhile, is used for the Dell Inspiron 14, HP X360 Chromebook 14, Lenovo Yoga Chromebook C630, and a few more newer Chromebooks.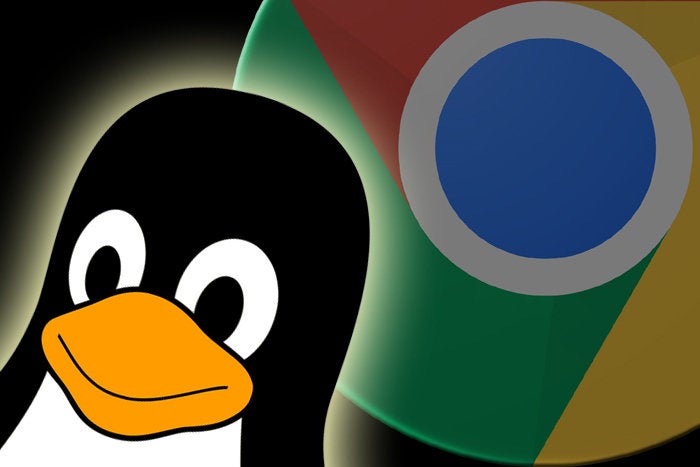 GPU acceleration for Linux apps should hit the Chrome OS Dev Channel soon. While it's not expected to run the most intense of games smoothly, some simpler games, and apps like photo/video editor should work better once given the full access to GPU.
Chrome OS has been getting better and better lately. Late in November 2018, Kan Liu, Senior Product Manager for Chrome OS at Google, confirmed that Virtual Desktop Workspaces are on the roadmap for Chrome OS. Option to request mobile version of a webpage is also among the upcoming features of Chrome OS.
Now by adding GPU acceleration for Linux apps, Google has given us another reason to praise the beauty of Chrome OS. Not only it is a fantastic addition, you also get to choose if you want to use it or not.